"ALL YOU CAN DANCE" CLASSES
ON NOW UNTIL END OF TERM
ON SATURDAY 5th DECEMBER.

COME ALONG, BRING A FRIEND!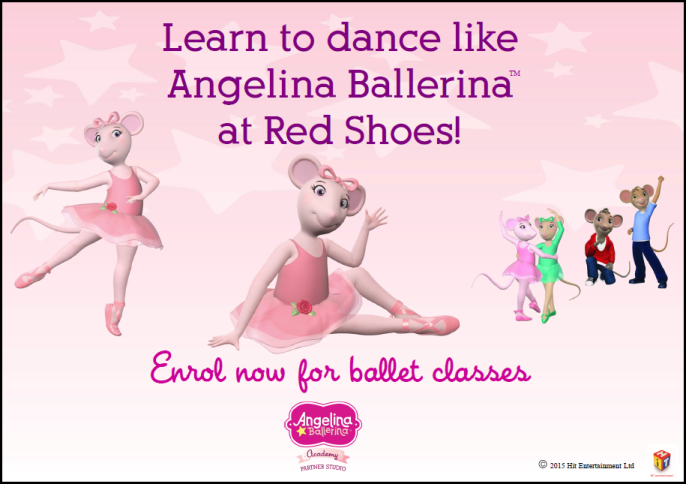 Located in Lane Cove on Sydney's lower North Shore,
Red Shoes has provided excellent tuition in a caring environment
for many aspiring young dancers for over 30 years.

Beginning with Angelina Ballerina classes for children aged 3 - 5 years,
the studio has something for everyone!
Classical Ballet, Jazz, Tap, Contemporary and Musical Theatre.

Towards the end of each year, all Red Shoes students have the opportunity to participate in the Annual Recital of Dance.