Red Shoes Dance is located in Lane Cove on Sydney's lower North Shore.
For over 30 years we have had the privilege of helping to extend the creativity of countless young dancers at our studio.

Our aim is to excite, encourage and enrich each child - nurturing their individual qualities while fostering confidence and developing a sense of community.

Our Angelina Ballerina Academy classes - specially tailored for 3 to 5 year olds - will take your little one on a magical journey into dance, following the adventures of the world famous mouse.


We also offer classes in RAD Classical Ballet, Jazz, Tap and Contemporary for all levels - from tiny tots to teens,
from beginner to advanced.


At the end of the year, all students have the opportunity to display their talents
in the Annual Recital of Dance.

Contact us now to find out more about our exciting dance programs for 2020.


A Message from the Director
"When I first started Red Shoes Dance I never imagined I would still be "mother" to this incredible family some 30 years later.
It continues to be a pleasure and a privilege to share my passion for dance and teach such amazing young people.
Thank you so very much for allowing your children to dance."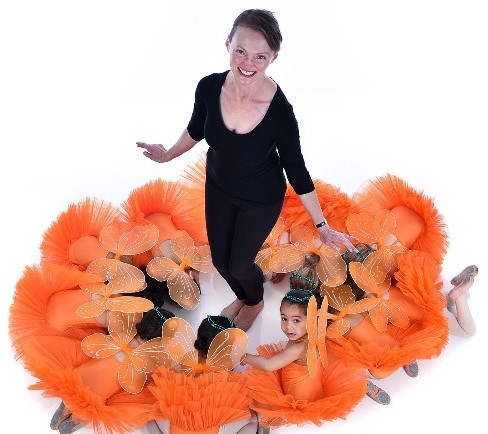 Follow us on Instagram

Follow us on Facebook